Turning Data Into Knowledge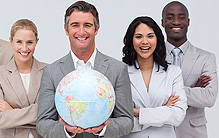 We bring 30 years of experience with some of the largest global corporations in areas such as general management, project management, executive decision-making, systems development, operations, distribution, finance, economics, real estate, data analysis, capital investment, and other organizational functions.
Based in Lakewood Ranch, FL we can work with any organization in the state of Florida, southeastern U.S., and other locations.
We understand how to apply academic theory to real world problems.
Because we combine corporate experience with strong academic backgrounds, we can navigate the resource constraints and deadlines that many organizations face. We know how to manage a project.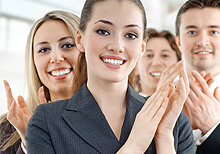 Whether you are a local non-profit or corporate department - we can turn your data into knowledge.